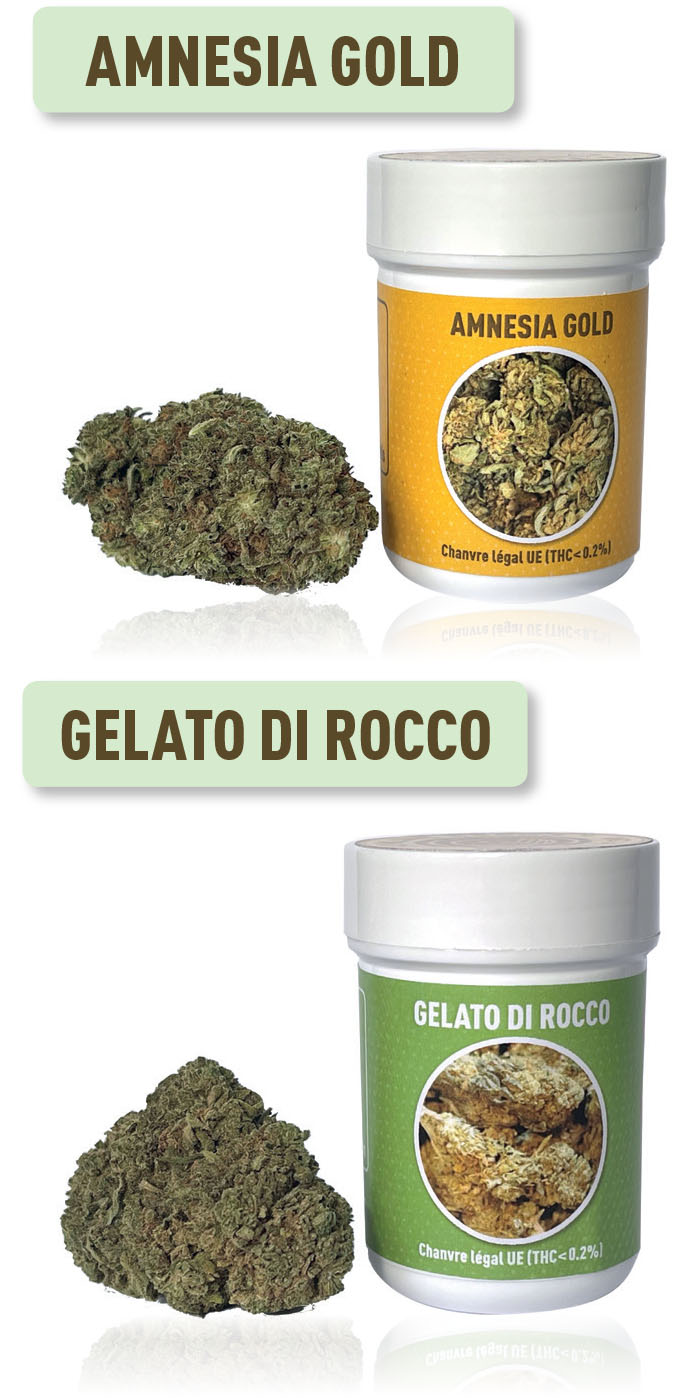 Finally, all our flowers obviously have a THC level of 0.2%, and each batch is subject to strict control by an independent analysis laboratory. Funline, a privileged partner of tobacconists on the Poppers market since 2015, now puts its rigor and high standards at the service of the CBD market.

FUNLINESEEDS has selected the best varieties of flowers for you while remaining at the best prices.
Our flowers are mainly Greenhouse
, i.e. flowers grown in greenhouses, which guarantees the consumer the best quality throughout the year. And above all
we only work with BIG BUDs
because they offer the most intense and powerful aromas.
Working mainly with French producers, FUNLINESEEDS provides you with real traceability and guarantees you incomparable freshness.
All our products are packaged in jars sealed with aluminum lids to guarantee the consumer a product in perfect condition and an intact aroma.