Poppers
The poppers are vasodilators, initially used in medicine to treat certain heart troubles.
They are sold in a liquid form, mixture of volatile liquids, contained in a vial of 10, 13 or 24 ml. They contain alkyl nitrites whose nitrites propyl and pentyl.
Previously marketed for medical use for certain heart diseases, bulbs containing the substances produced with the opening a noise (pop) which gave the name to the product.
The main side-effects observed were of euphoria and relaxation feelings, which were diverted for use during sexual intercourse between individuals.
According to the 2010 Health Barometer , poppers are increasingly popular: 5.3% of 18-64 have used it in their lifetime.
THE LEGISLATION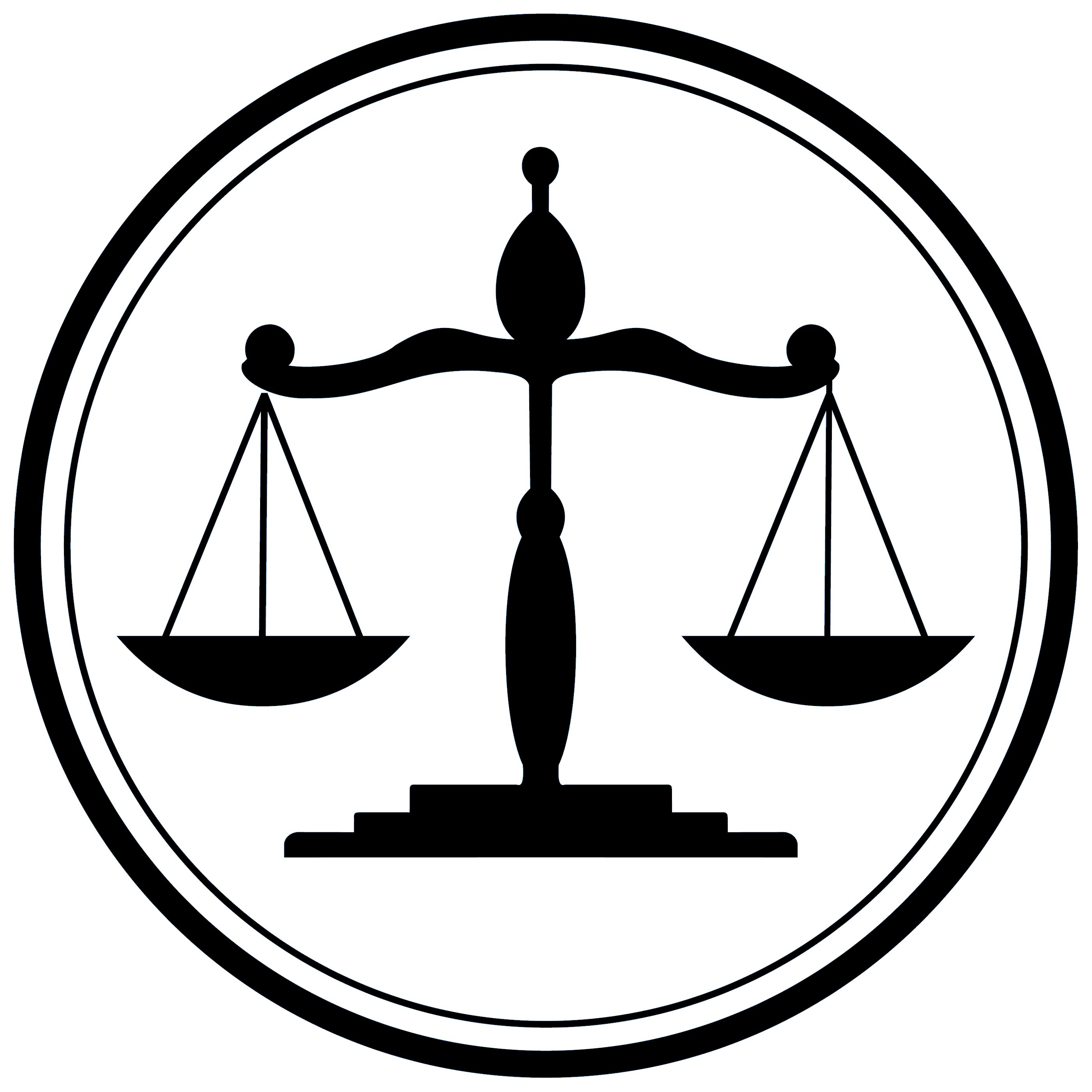 In France, poppers are not considered as drugs even if part of the relevant legislation has been applied in their from 2011 to 2013: in fact the decree of June 29, 2011 prohibited the sale of all Poppers (alkyl nitrites aliphatic, cyclic or heterocyclic, and isomers thereof). But this order was canceled by the State Council on June 3, 2013. The sale of poppers is no longer banned in France since. In addition, the use of poppers does not prohibit as the only restriction concerned the sale.
MAIN EFFECTS OF RECREATIONAL INHALATION
Vertiginous and challenging flashes

Euphoria

Performance Increase

Boost orgasmic sensations